Jesús Azogue expondrá en la feria Madrid DeArte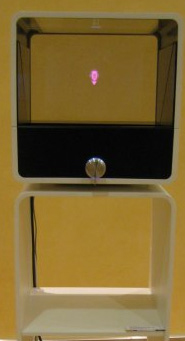 Jesús Azogue expondrá en la X edición de Madrid DeArte entre el 18 y el 20 de Febrero en el Palacio de Congresos de Madrid. Ocupará un stand y la selección de obra viene de la mano del comisario Alejandro Villar del grupo Centrifugarte.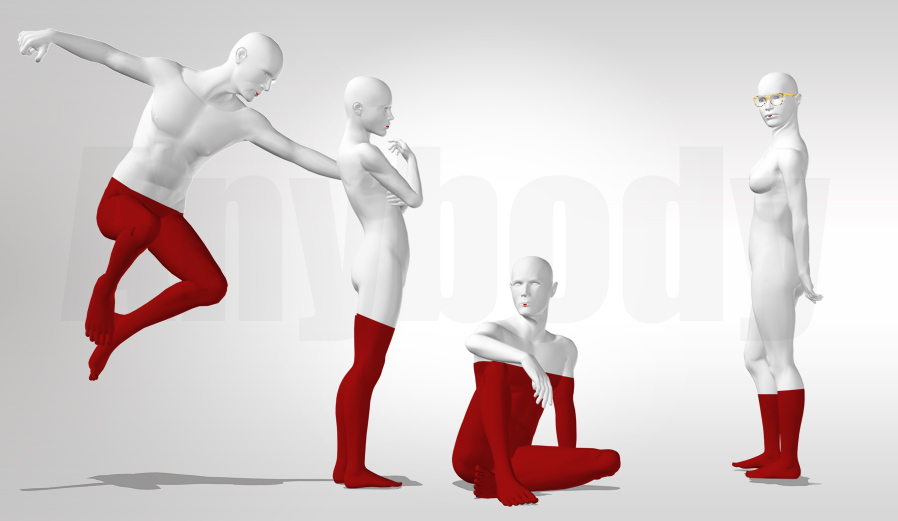 En esta feria presenta la instalación interactiva Tips to get Through the Crisis que reflexiona de forma sarcástica sobre el papel del arte en los procesos de cambio. El holograma de un personaje en 3D es accionado por el espectador a través de una manivela. La cabeza del personaje se infla y comienza a dolerse, hasta que finamente explota. Como resultado revela un mensaje: un consejo para pasar la crisis. La instalación se completa con la serie de creaciones fotográficas Revealed, retratos de los seres que habitan esa nueva realidad
paralela dirigida por el artista, que nos abre a un nuevo concepto de hiperrealismo virtual. Esa atmósfera programada es la que se respira en sus últimas videocreaciones como White room, en el que nos invita a adentrarnos en una nueva dimensión, en el espacio que nace de los planos y vectores de la arquitectura, con el que trasciende el mítico debate realidad/abstracción mediante la creación de un espacio virtual.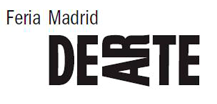 e-tree es un proyecto interactivo que ha formado parte de los programas de las Noches en Blanco de ciudades como Bruselas, Metz y Amiens, representando una metáfora visual de la palabra y el arte en la era de la comunicación 2.0 mediante la construcción de un árbol, que forma sus ramas mediante las frases y mensajes que escriben los espectadores e internautas de forma sincronizada. Una mirada a la Naturaleza que converge con los postulados del Ecoarte pero desde la tecnología.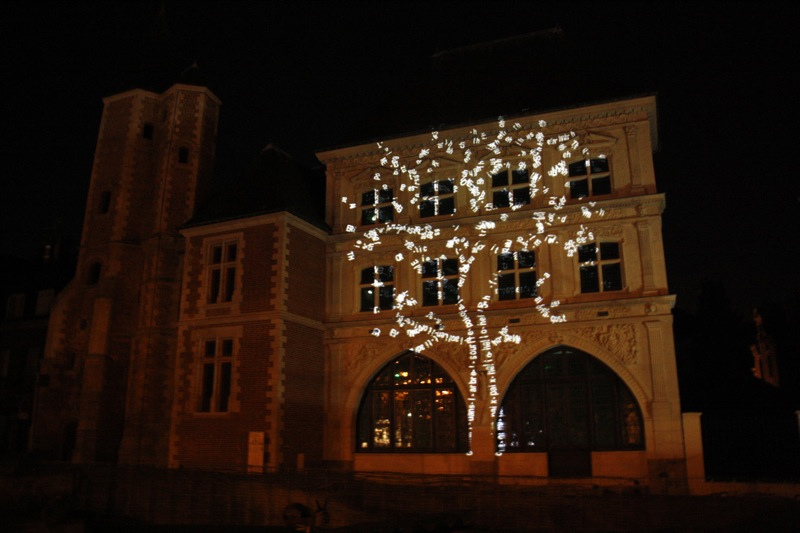 Para más información sobre la feria vea la página oficial de la misma.