Details
AIBO
Total running days 3
Run time 17 h 0 min
Distance 3m/10ft


[Aibo diary]
I woke up early today.


Details
AIBO
Total running days 1
Run time 3 h 27 min
Distance 5m/16ft


[Aibo diary]
I started writing in my diary recently, please upload it to a Blog site if you like.


Details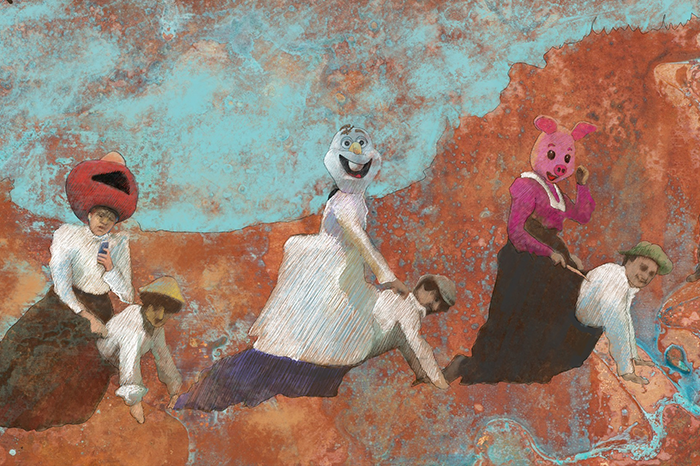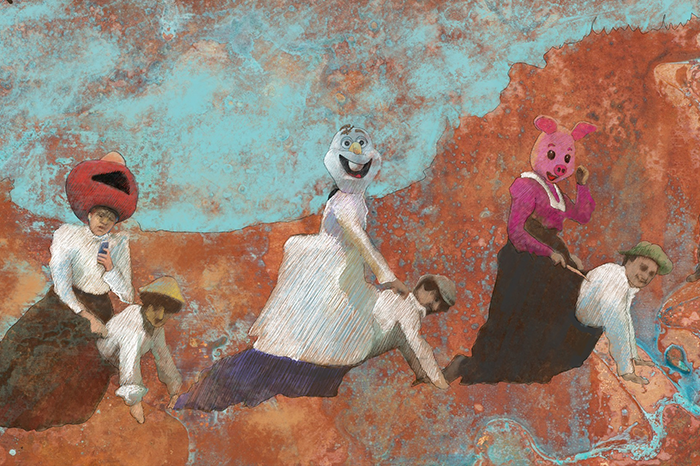 Who has not ever wondered about the concept of art? How to define it? How far does it cover?
In 2004 I came to Brussels to start my studies for a Master in TRANSMEDIA (Art-Design-New Media), and a few months later I had to start looking for work because the scholarship did not cover the expenses. It was not easy. I ended up dressed as a turtle in the Mini-Europe park, charging just enough and suffocating under a suit that smelled of sweat, not mine.
To top it all, they called me the artist: "l'artiste comedien ". How far that was from the concept of art that he brought back from art school! The one with the galleries, museums and "openings" with champagne.
This project does not talk about the concept of art, but about those other "artists", who also live of art.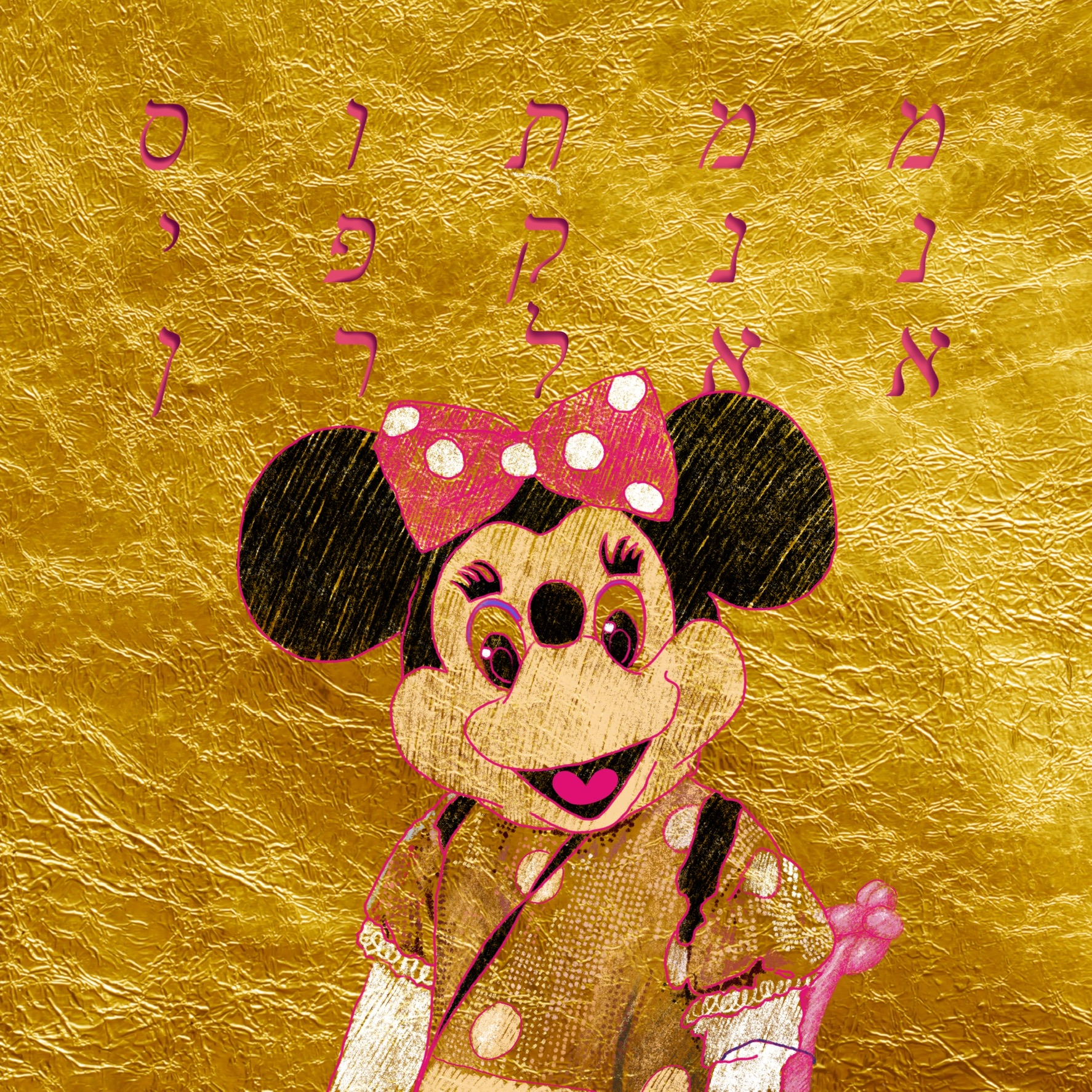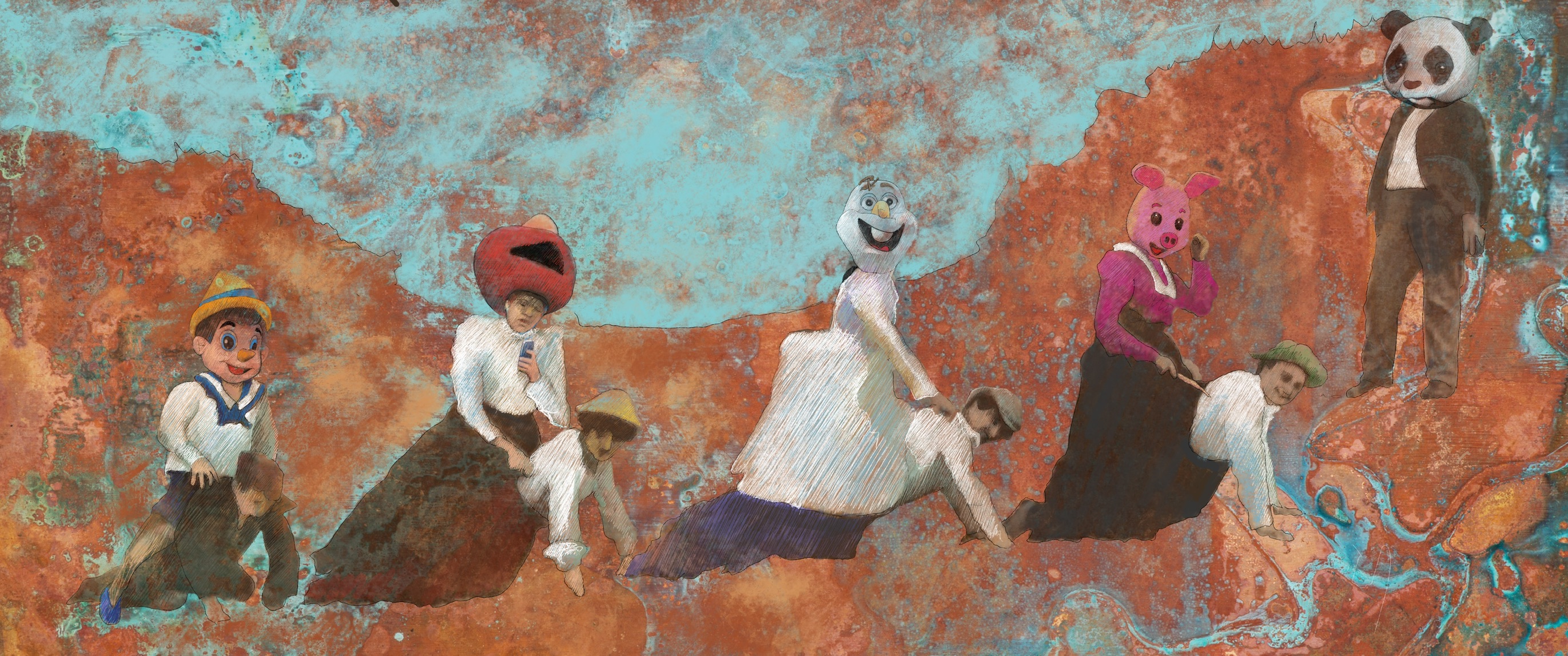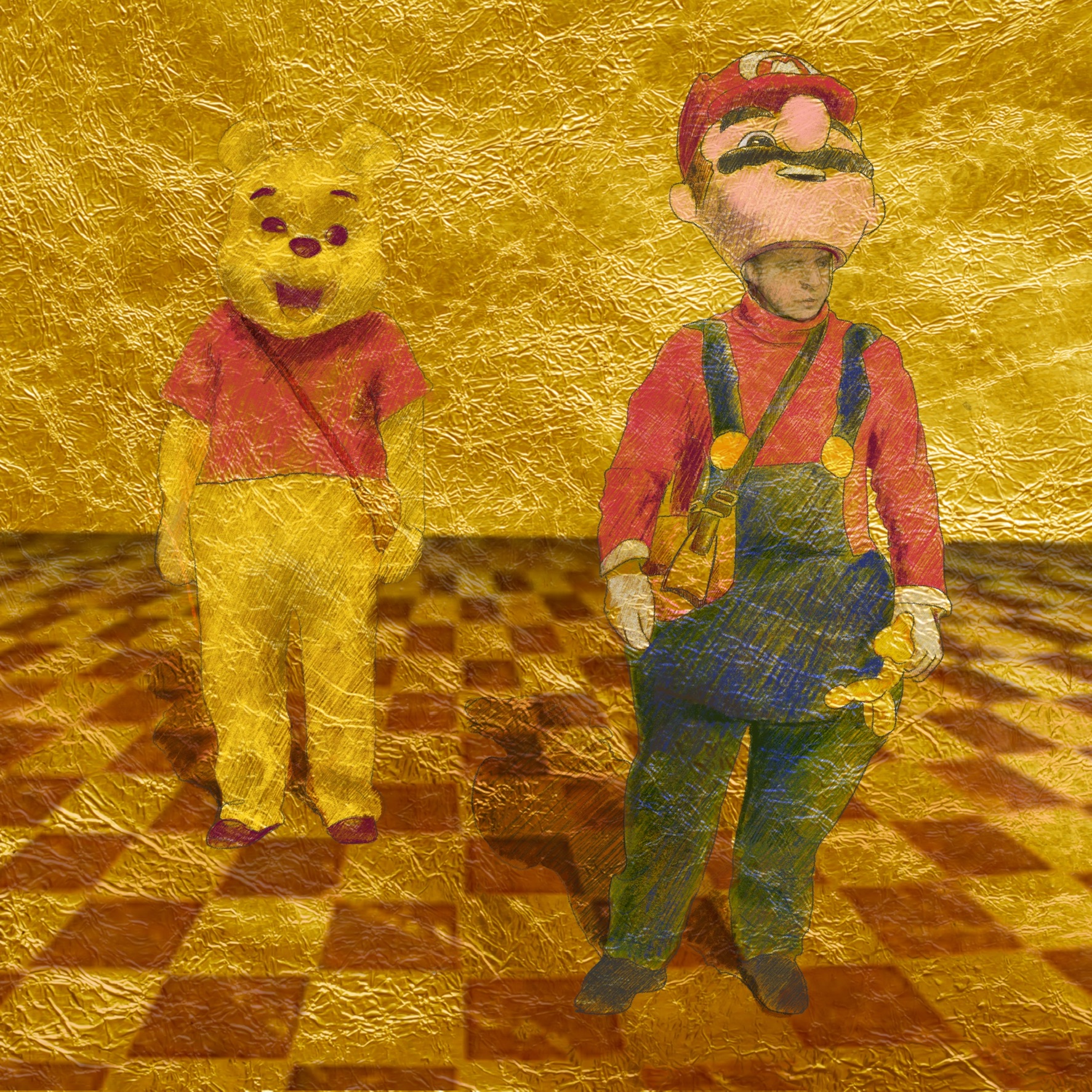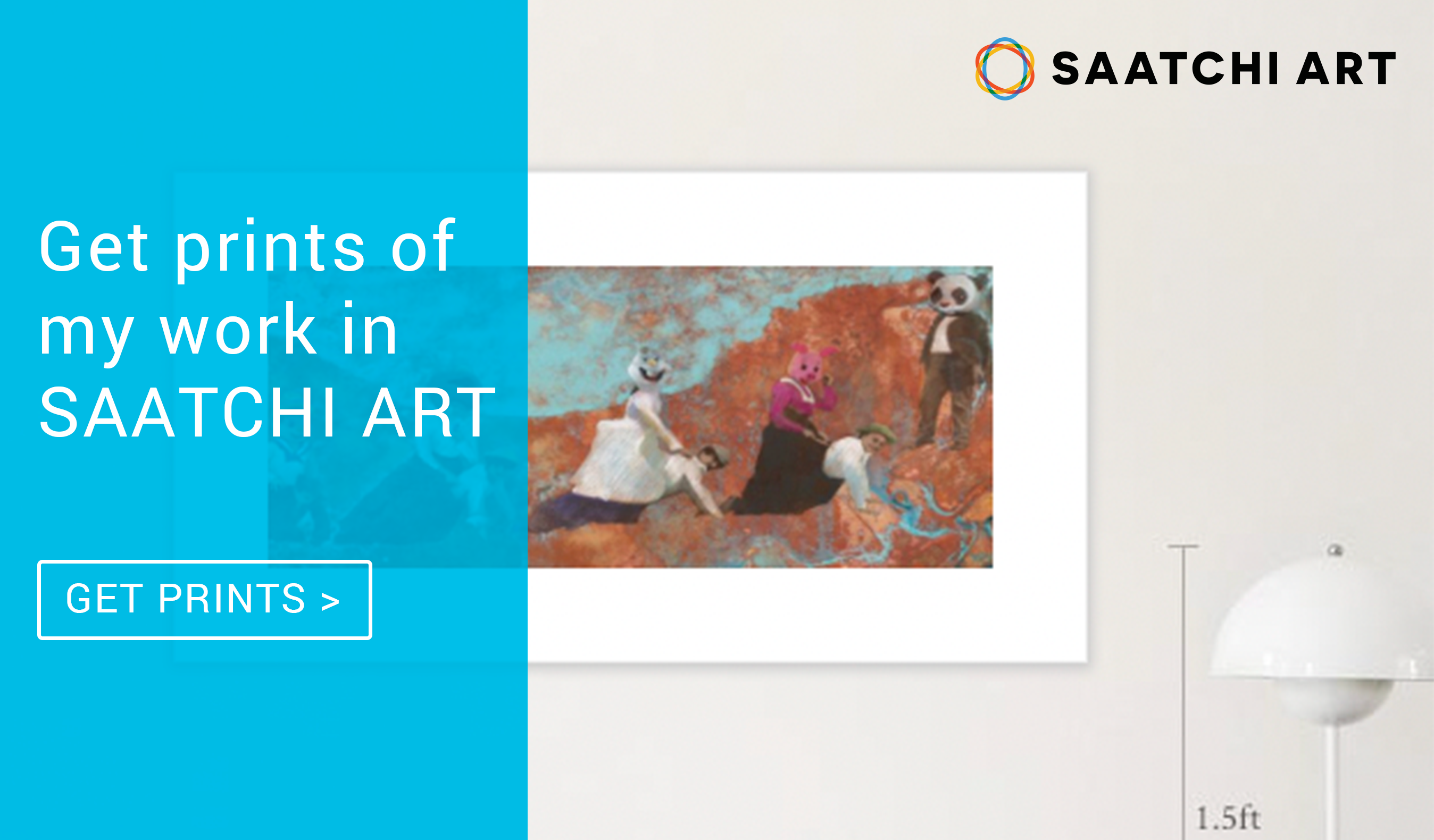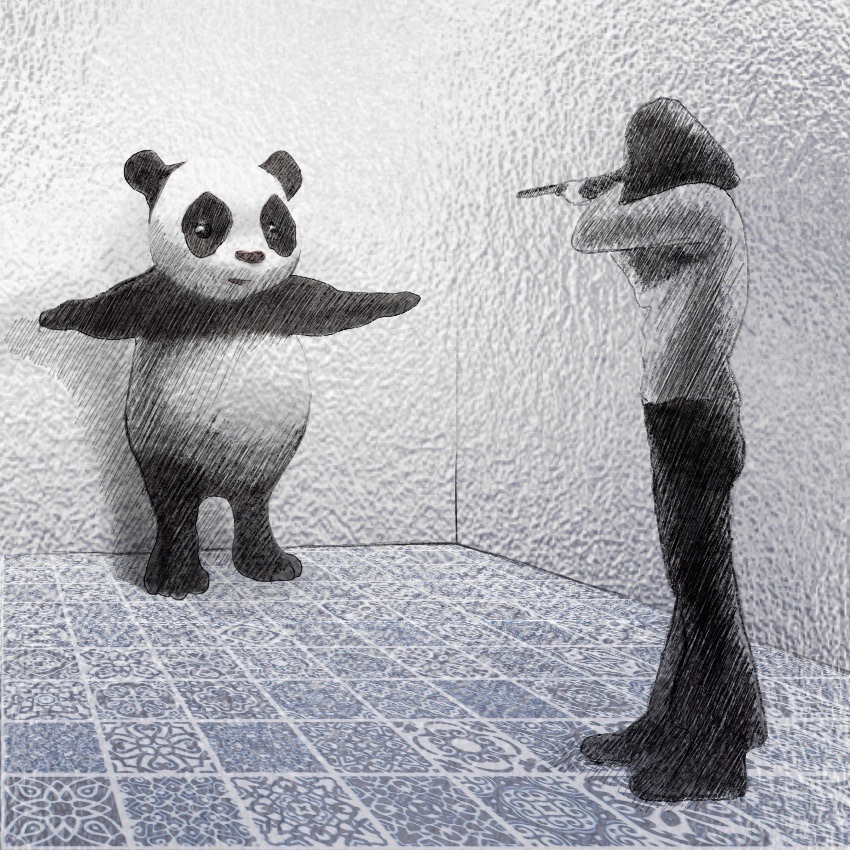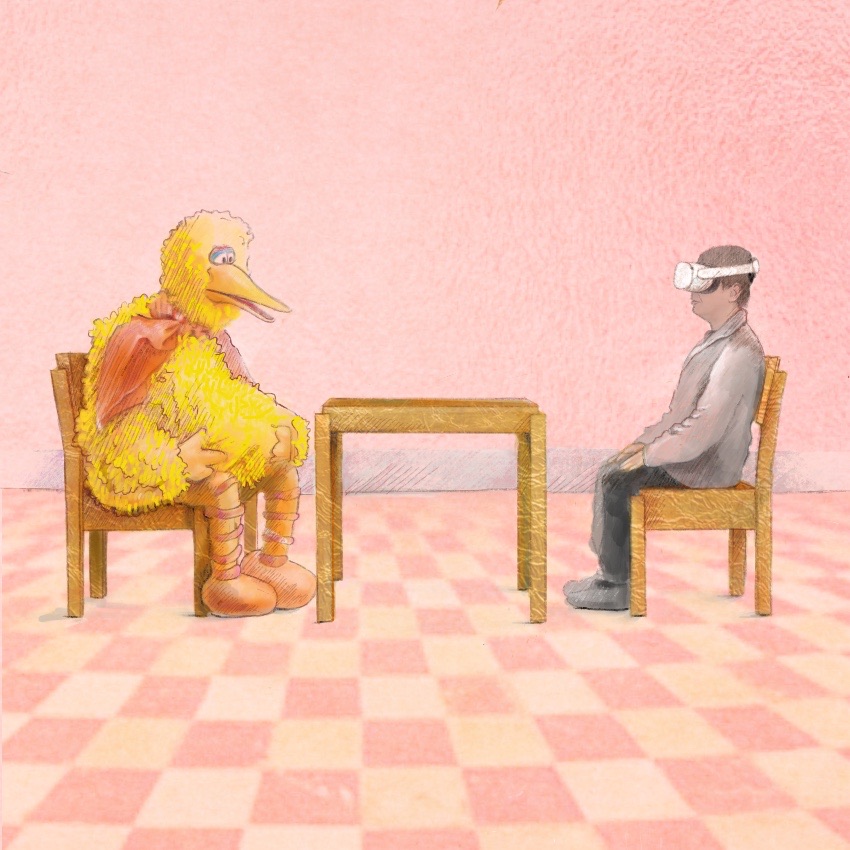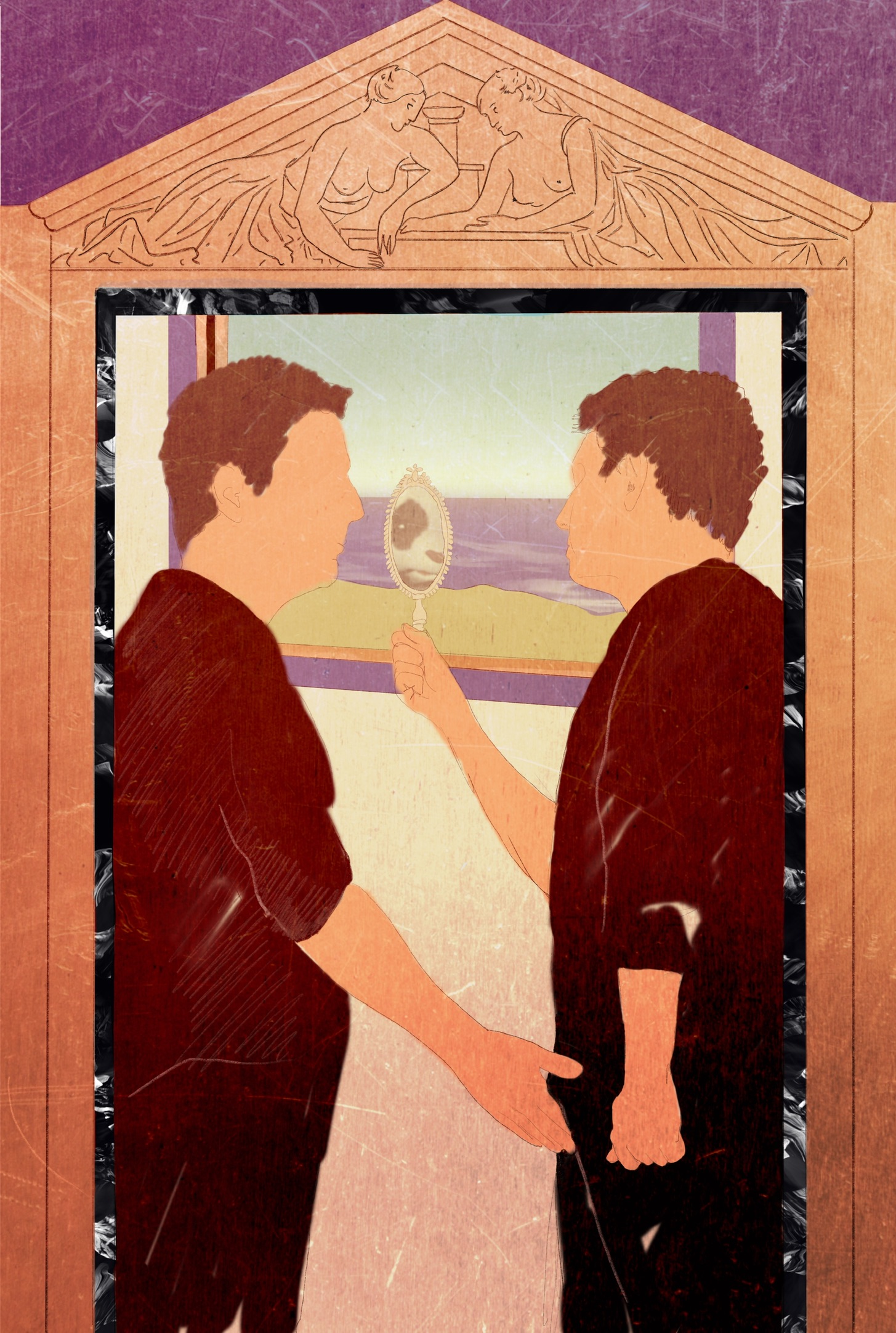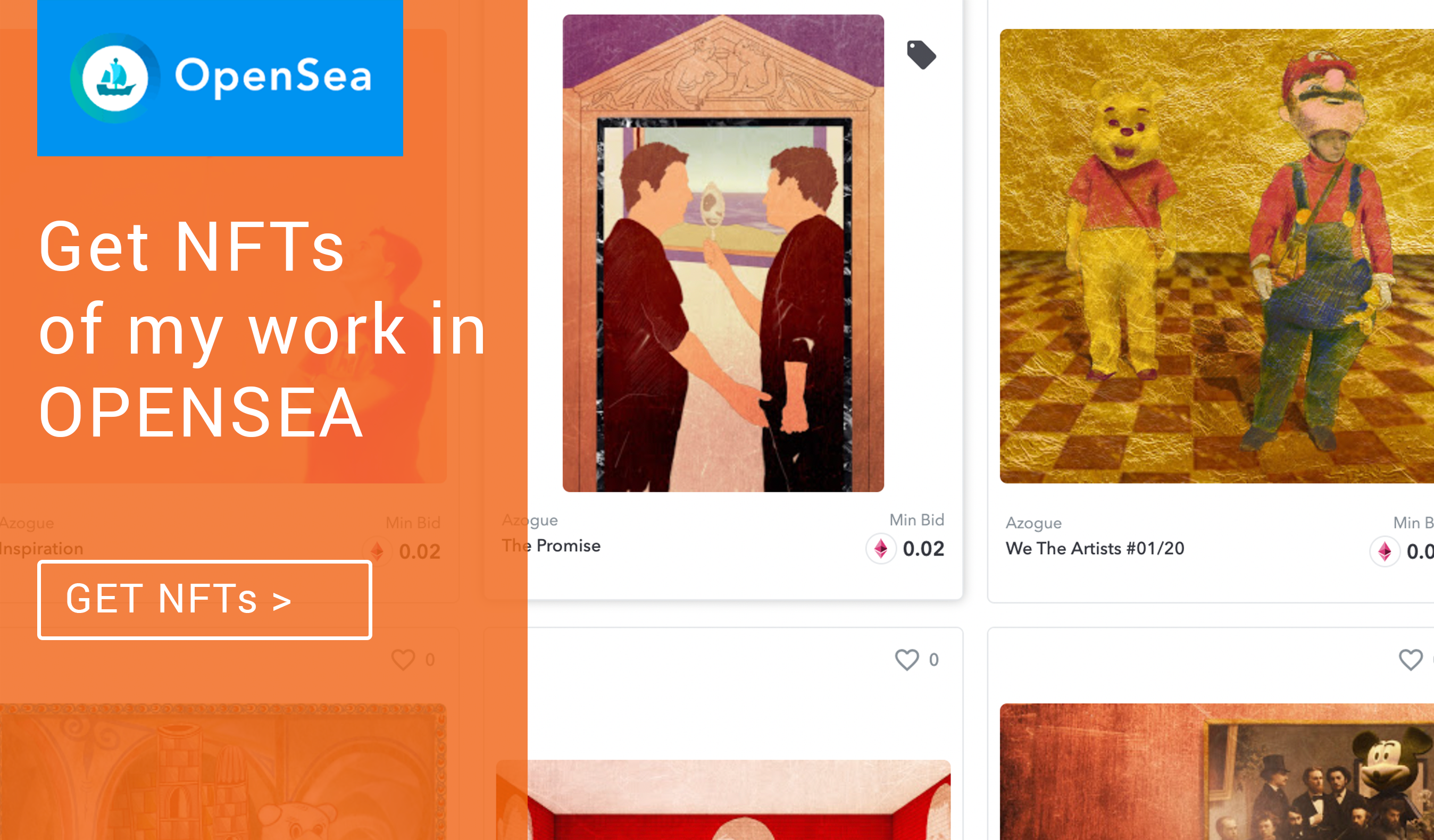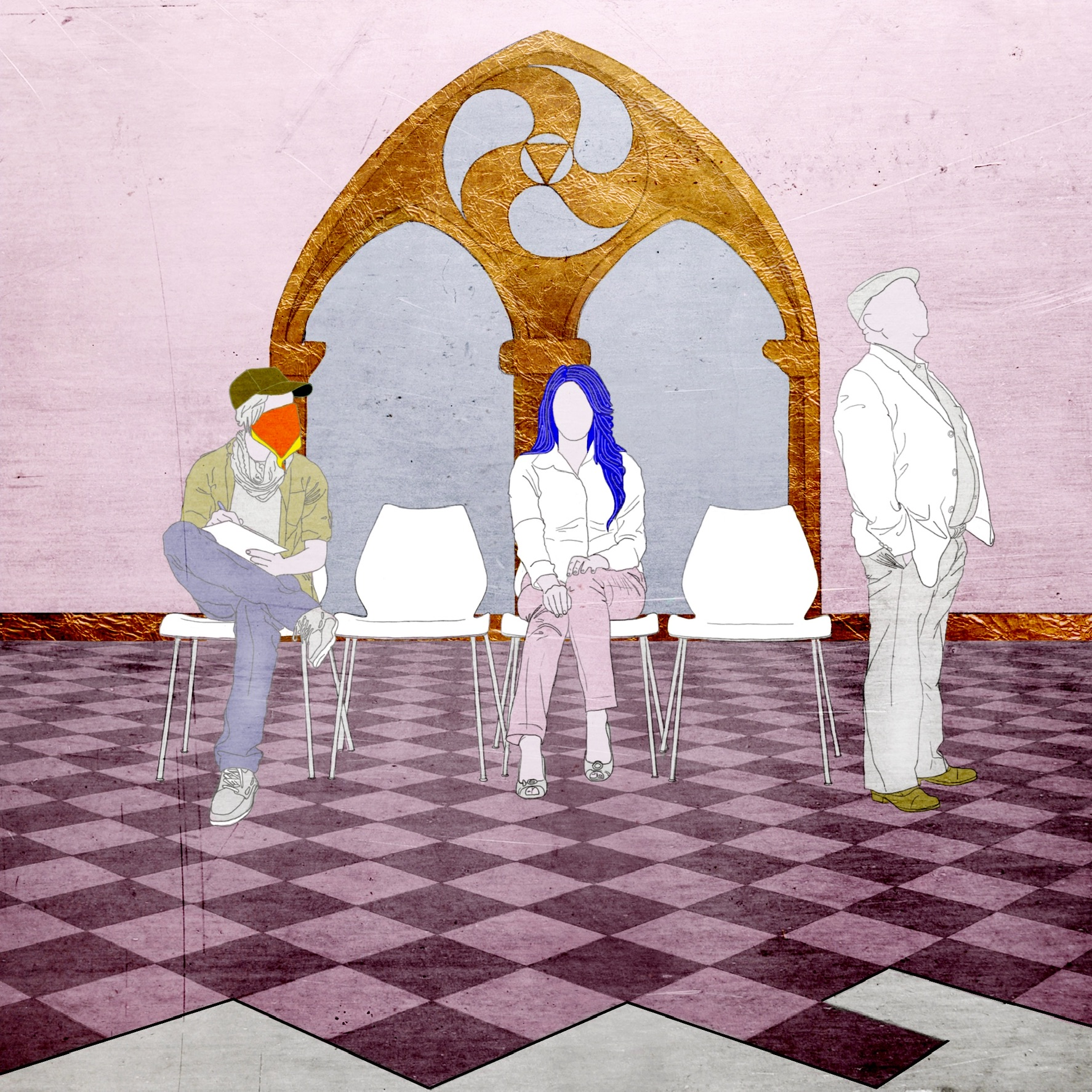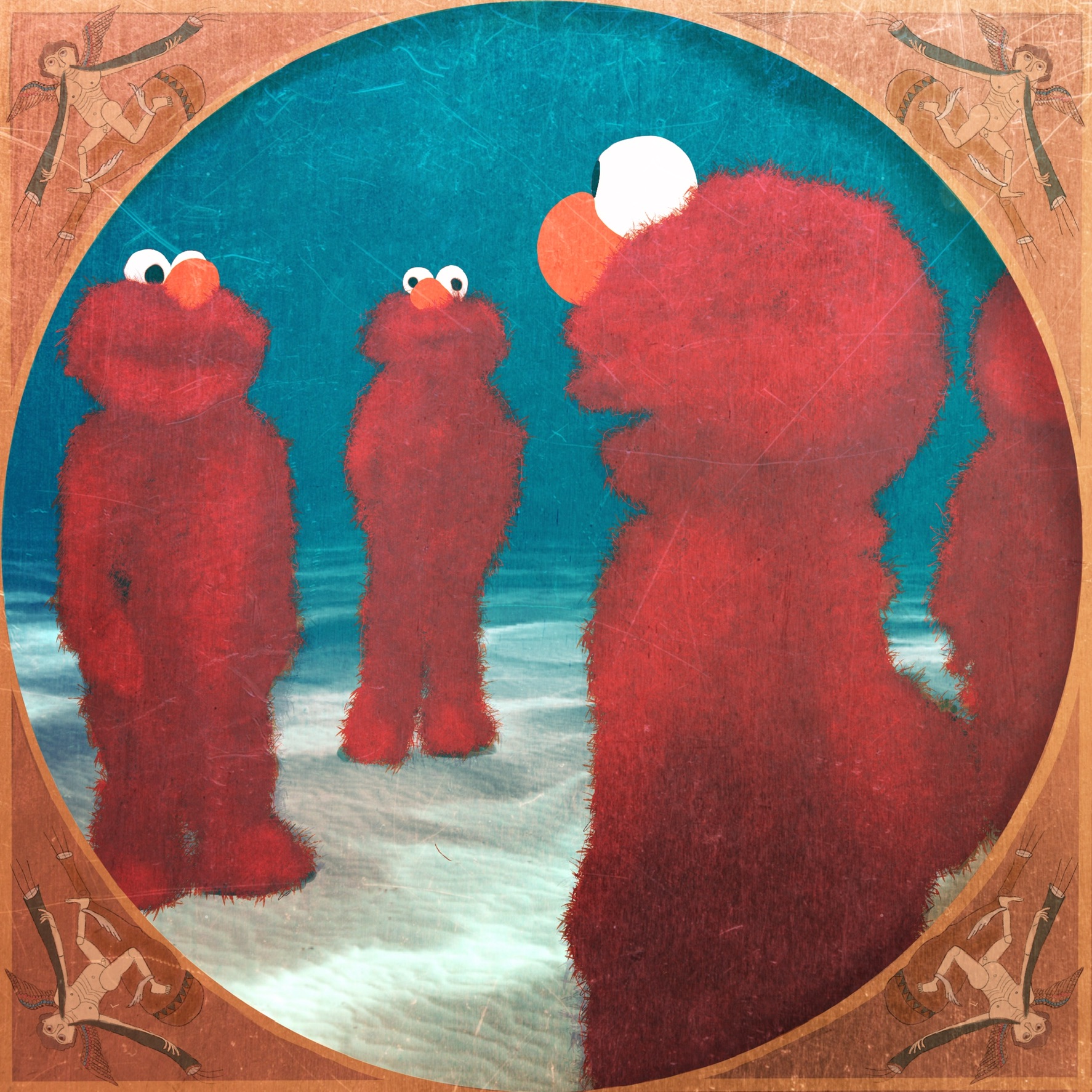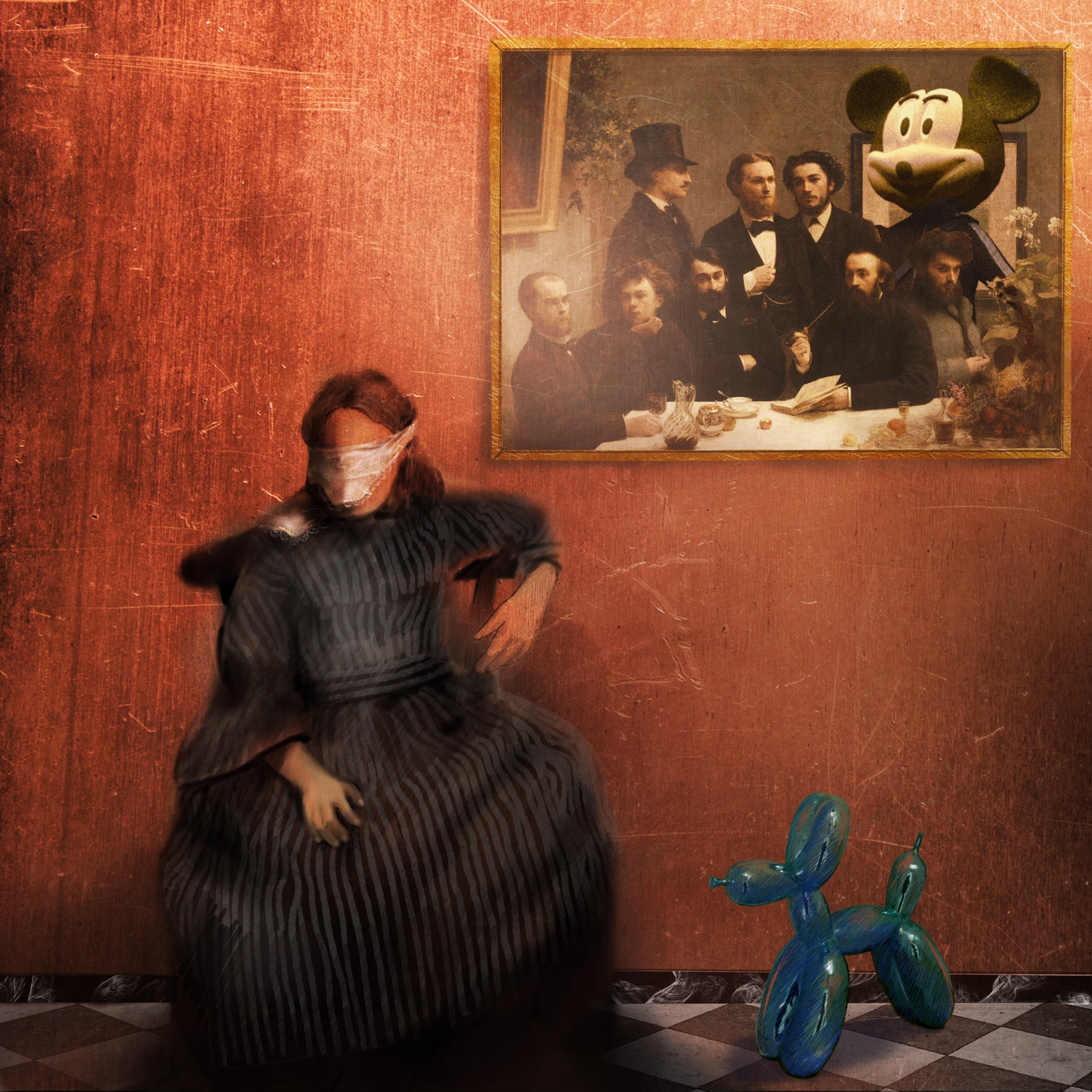 Visit this show
in a virtual space
I am a science lover and I try to combine it with my own art creation: as Transmedia Artist or as Creative Director in the communication agency I work for. Research of new techniques and innovation on new ways of expression is part of my daily work. I created a virtual space where I present my latest work.